© Dubuque Tattoo Club LLC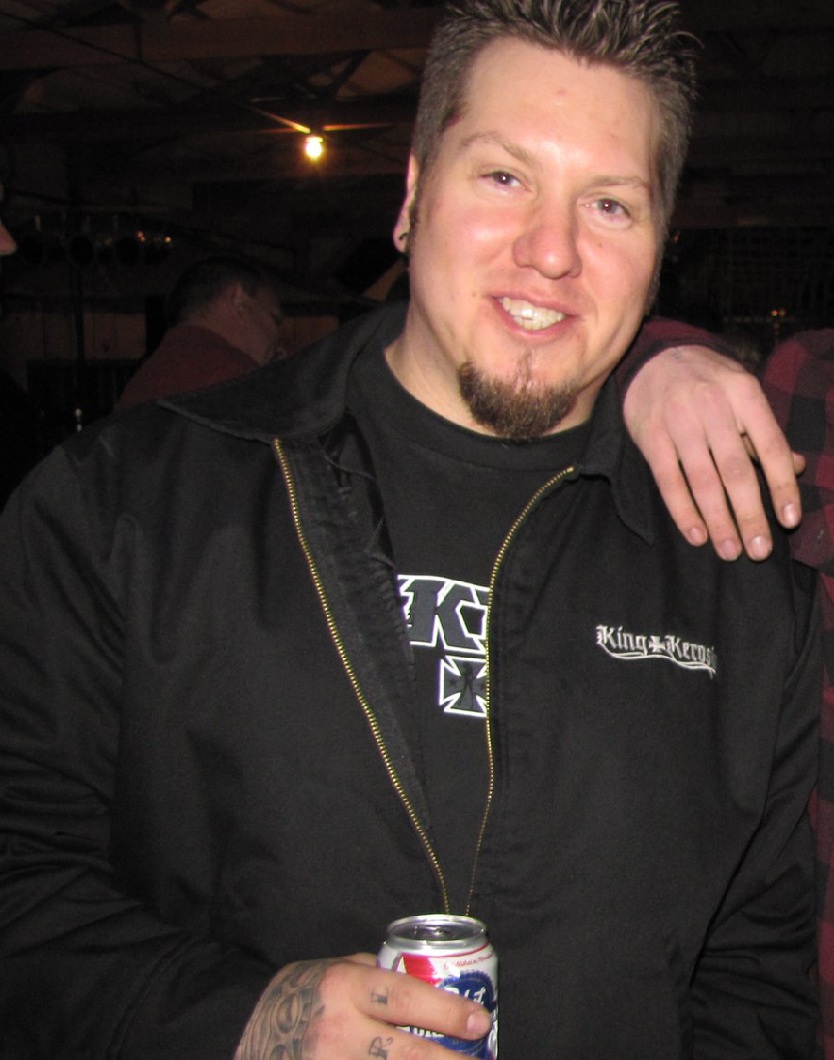 Greg is a native of Dubuque, he began tattooing in 2003. Greg is the owner of Dubuque Tattoo Club. He is very grateful for the opportunity to create art for his clientele and is looking forward to many successful and creative years.
He enjoys tattooing Realism, Traditional, New School and Asian influenced tattoos.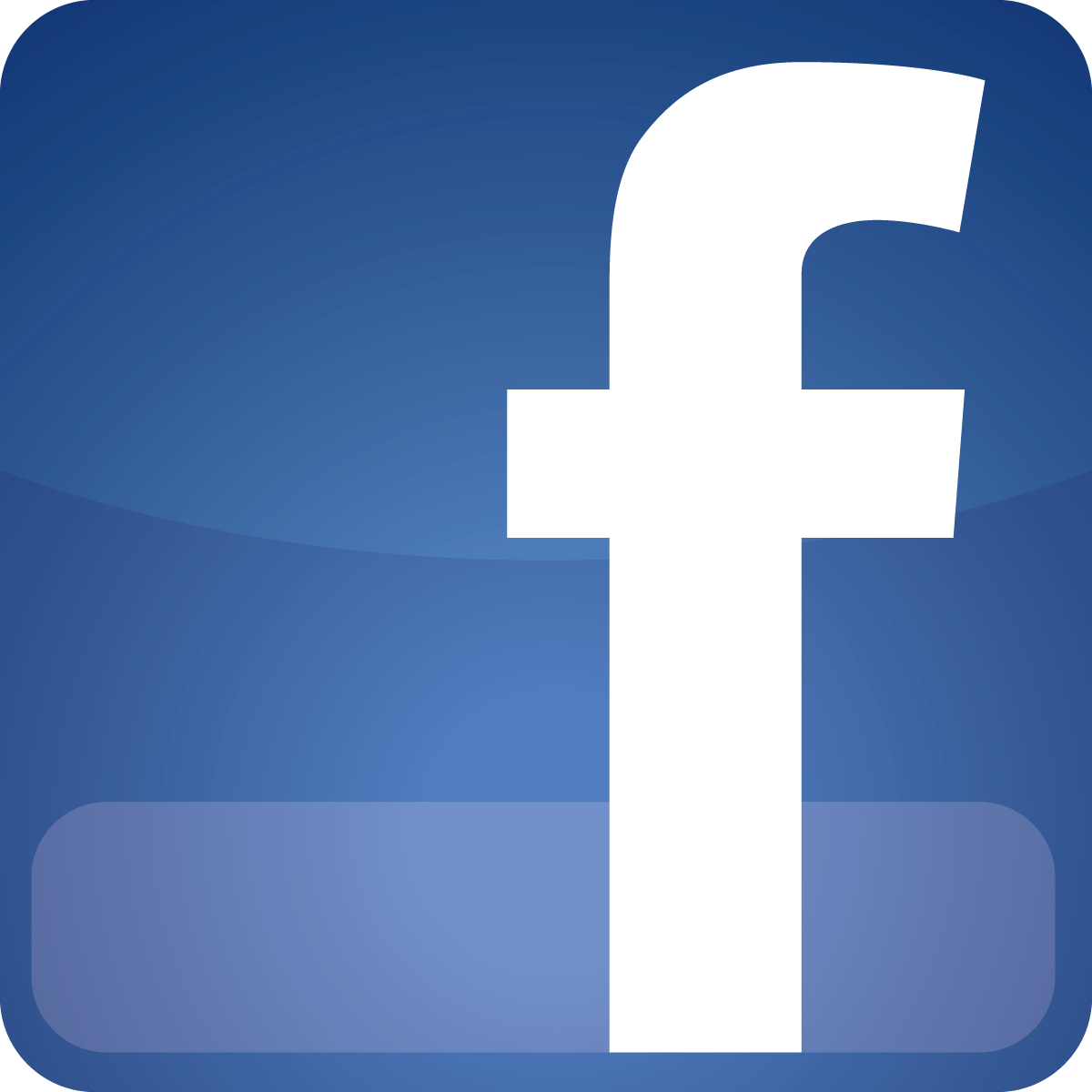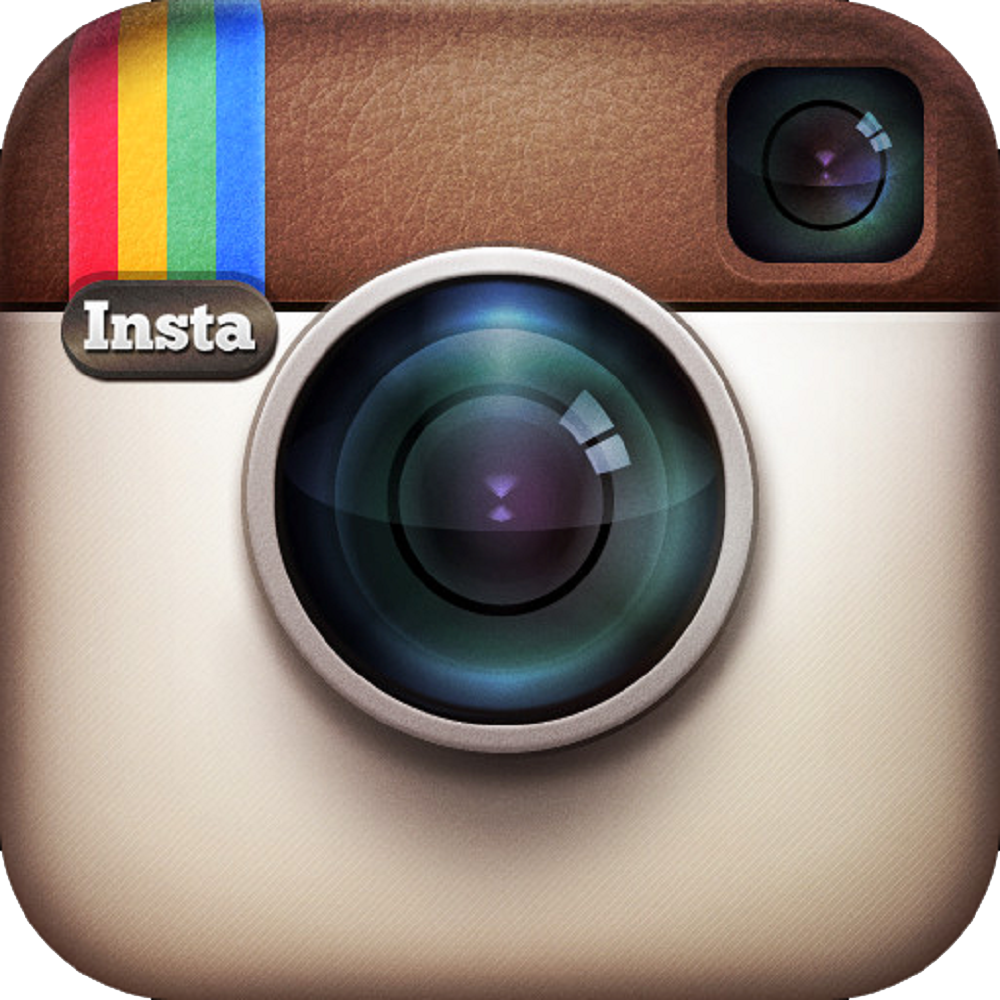 Click on links to view Artist Portfolio